VSU student leaders undergo management retooling
Details

Written by JCMoreno

Published: 20 July 2017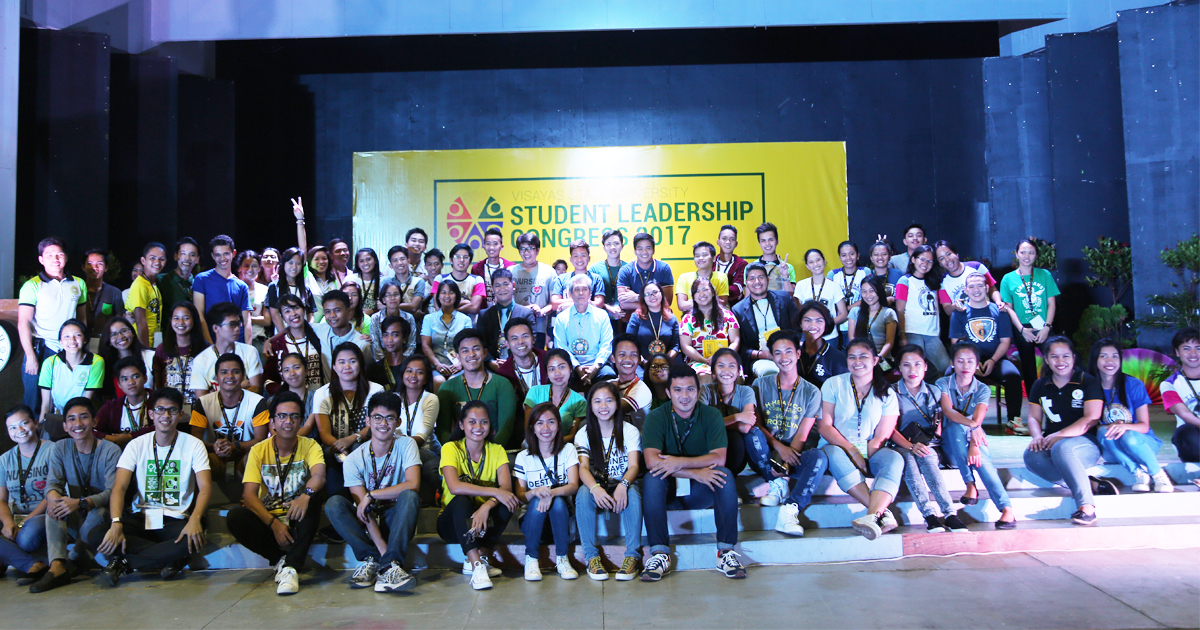 Some 60 student leaders from the different colleges in the main and satellite campuses of VSU convened at the gymnasium for the 2017 Student Leadership Congress, July 19-23.
The congress, which had rounded up past student leaders and trainers in good governance, sought to equip young leaders with adaptable management skills and values. Marjhun Ricarte, a past member of USSC, inspired the student leaders with the story of his life as a student official, in his keynote speech.
Mark Michael Unlu-cay, outgoing president of the University Supreme Student Council (USSC), maintained a hopeful disposition for the success of the congress.
"We expect a lot of insights, full of wonderful knowledge, and wonderful activities that would really capacitate our student leaders to be what they want to be in the next days. This is a wonderful avenue for us to determine who among this aspiring students leaders has the potential and the capacity to lead the University Supreme Student Council," said Unlu-cay.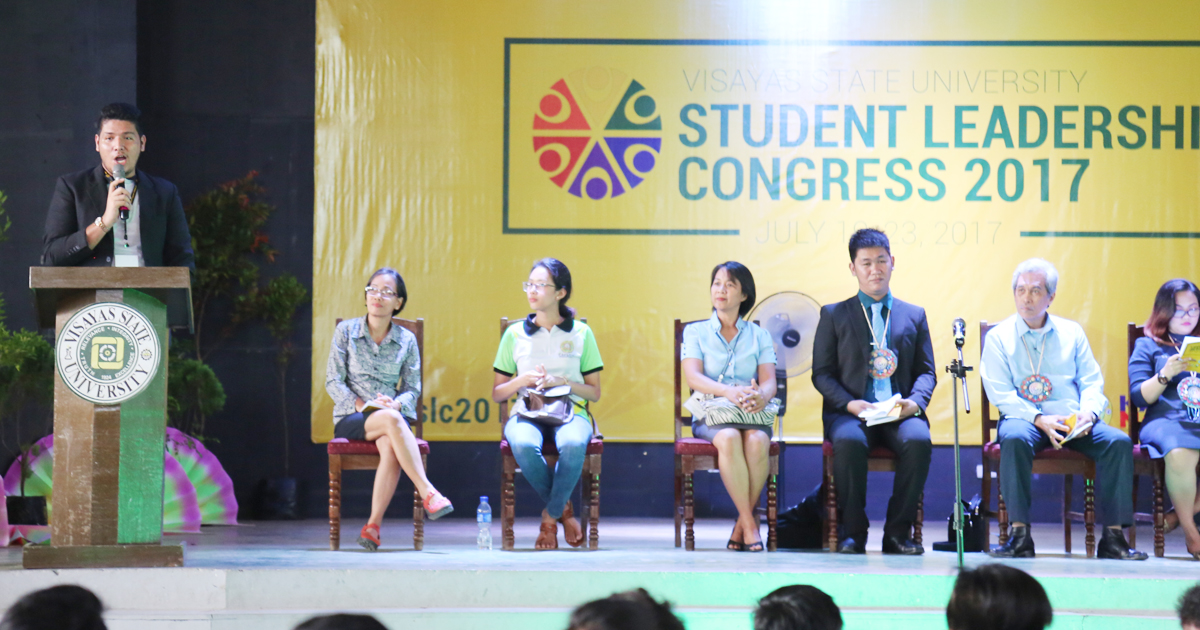 Organized by the USSC outgoing members, the event is conducted in partnership with the KAYA NATIN Leadership Academy, a movement for good governance and ethical leadership, and the University Student Services Office (USSO).
In her opening remarks, USSO In-Charge for student organizations Cristy Tauy, pinned her faith to the student leaders and their capacity to take on more challenges in the next school year, in her opening remarks.
The congress commenced in inspirational talks and teambuilding activities led by KYLA and will end with the USSC Election among other activities.