#ProudViscan: Cherrie Atilano is 2020 Young Global Leaders awardee
Details

Written by Jesus Freddy M. Baldos

Published: 20 March 2020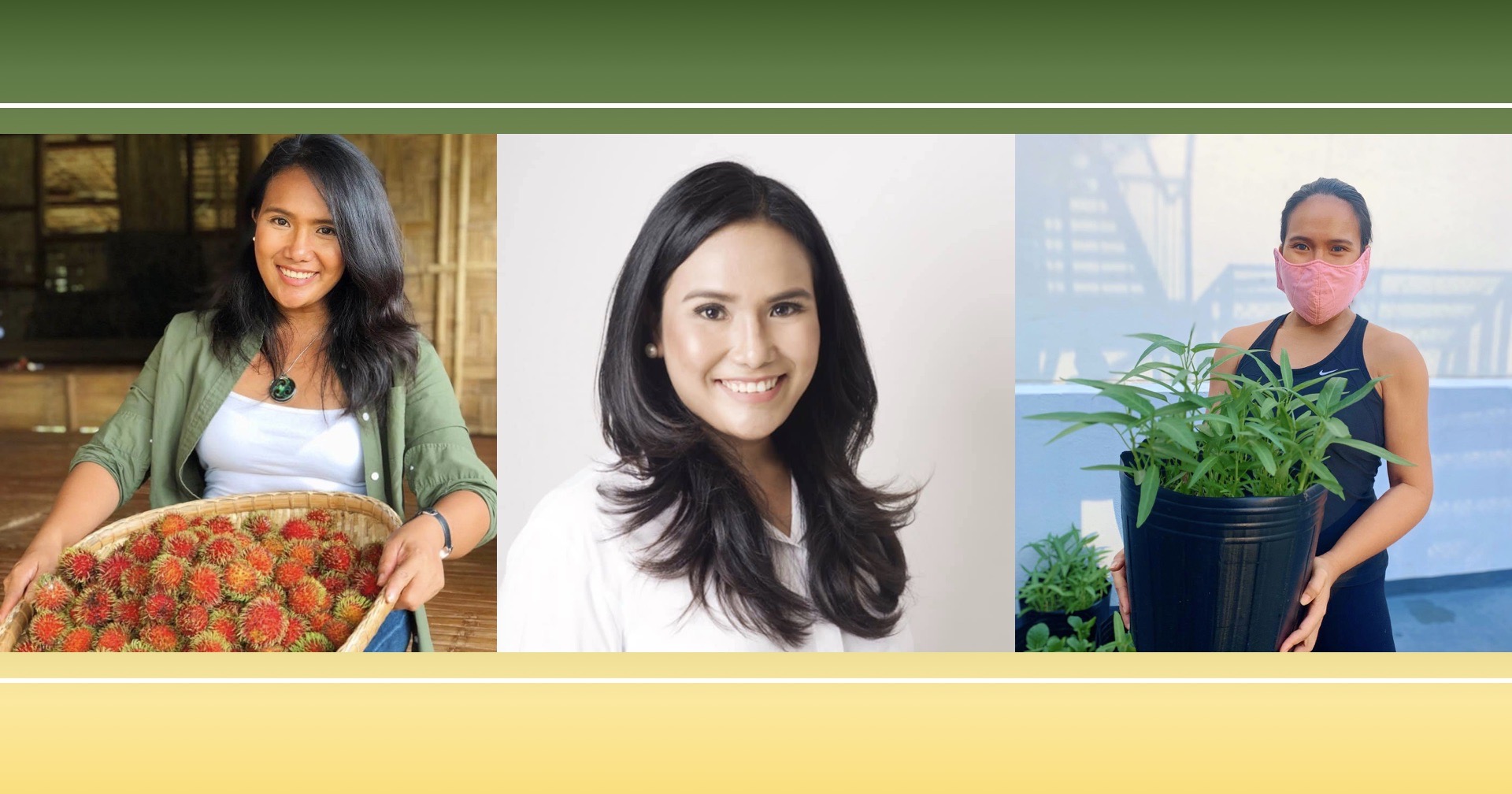 VSU's multi-awarded alumna and entrepreneur, Cherrie Atilano has been named as one of the Young Global Leaders (YGL) for the Class of 2020 by the World Economic Forum (WEF).
Atilano received her award as an advocate of women and youth in agriculture, agri-technology, malnutrition eradication, as well as responsible production and consumption for the future of food.

The Young Global Leaders award is given to individuals who have an impeccable record of serving civil society, arts, culture, government, and business. Its website describes YGL as "a community with the vision, courage, and influence to drive positive change".

One of her earliest works includes putting up 'Agricool', a Gawad Kalinga program that aims to empower local farmers. She later founded AGREA, a company based in Marinduque which centers its work on helping farming and fishing families, as well as, establish food security in the country.

Atilano shares the title of being a young global leader with 114 other nationalities. She is joined by another Filipino, Henry Motte-Moñuz, founder of edukasyon.ph, a resource-website to help students and fresh graduates access tools fit for them.

As a YGL, Atilano is expected to be "inspired to be bold in undertaking a sense of shared responsibility, impact and ambition."

Cherrie Atilano took up Agriculture major in Horticulture at Visayas State University, graduated magna cum laude in the year 2007, and was named one of the Ten Outstanding Students in the Philippine.

Last year, she was appointed ambassador of the United Nations' Scaling Up Nutrition (SUN), a movement aimed to eliminate malnutrition in all forms.