Craving for soft drinks? Try this superfood drink for a healthier you.
Details

Written by Jamie Faith De Veyra

Published: 21 July 2021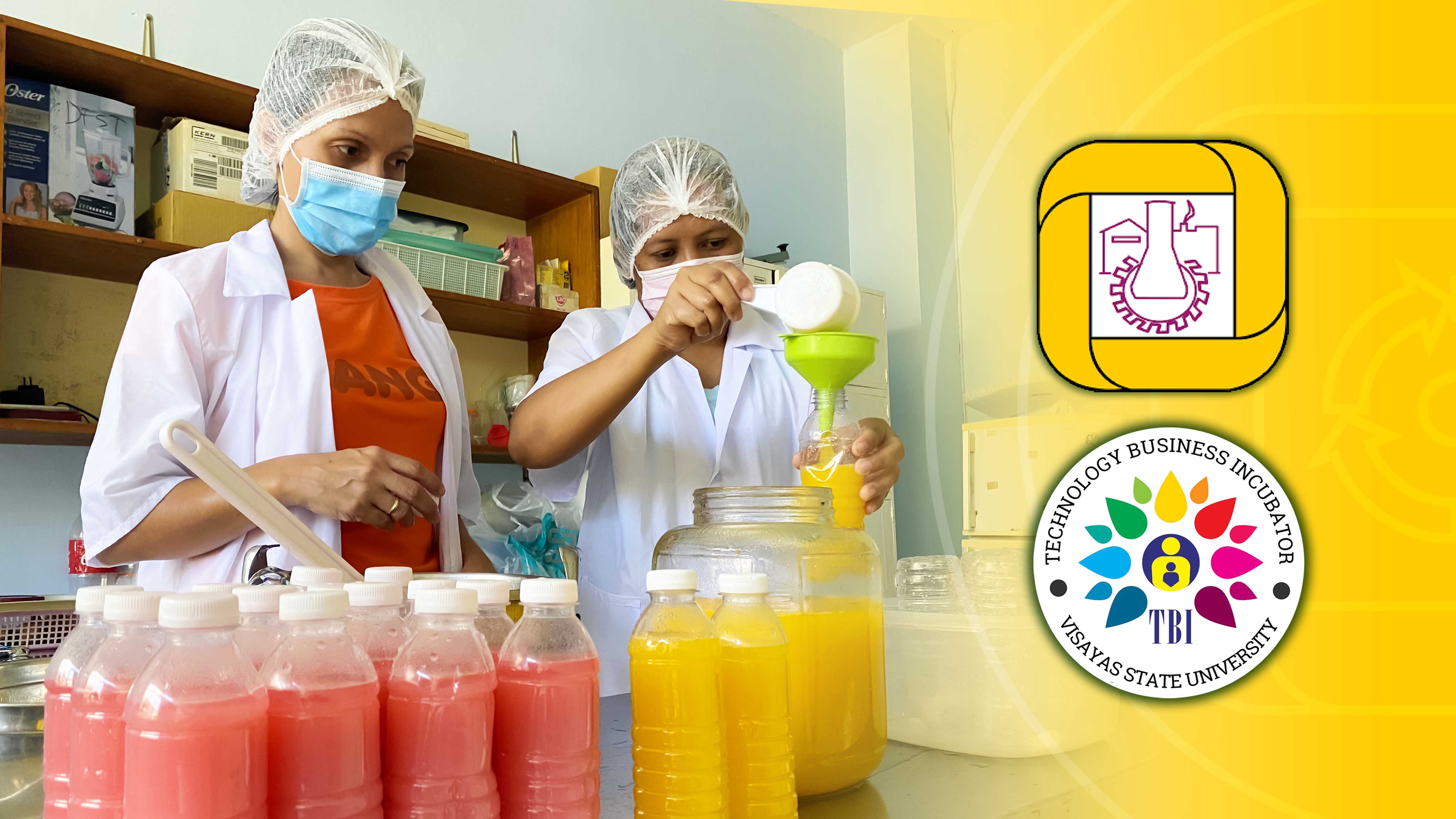 Forget soft drinks! This root crop based drink from sweet potatoes will surely quench your thirst without the health risks associated with sugary sodas.
Dubbed as Sweet Potato (SP) Beverage, this specially concocted liquid refreshment from the Visayas State University's Department of Food Science and Technology (VSU-DFST) can help boost your immune system while also helping local farmers.
Sweet potatoes are high in vitamins, minerals, antioxidants, and fiber–all of which help to protect your body from free radical damage that supports gut and brain health. They're also high in beta-carotene, which is transformed into vitamin A that helps maintain strong vision, and a healthy immune system.
"This product offers a healthy substitute to carbonated beverages such as soft drinks. Since it possesses antioxidant properties found in beta carotene from yellow and orange sweet potatoes, and in anthocyanin from purple sweet potatoes plus it is rich in dietary fiber, this drink is like a complete food that can also help prevent cancer," the food scientist who co-developed the SP Beverage explained.
Dr. Roberta C. Lauzon, Dr. Ivy C. Emnace and Dr. Jocelyn G. Daclag worked together in formulating the SP Beverage after many years of research and product iterations to make it ready for public consumption.
Because of the many health benefits that can be obtained from eating sweet potatoes, it earned the title 'superfood', a label given to nutrient-rich food considered to be especially beneficial for health and well-being.
Although this is the case, sweet potatoes remained underutilized for a very long time–a great waste of potential in a country where sweet potatoes abound especially in the rural areas.
"Sweet potato is one of the under-exploited root crops in the Philippines. Aside from being a superfood, root crops are generally known to be supercrops as well since it is rich in fiber, vitamins, minerals, and many antioxidants," Dr. Emnace added.
The SP Beverage was mainly developed to provide added value to an underused crop that has been a significant source of income among rural farmers especially in the Visayas and Mindanao regions.
Product development of SP Beverage started with Dr. Troung Van Den, a former faculty member of the then Department of Agricultural Chemistry and Food Science of the former Visayas State College of Agriculture (ViSCA), now VSU.
This technology was later improved and refined by Dr. Roberta D. Lauzon, Professor Emeritus of VSU-DFST. Dr. Lauzon came up with a new product variant by adding a well-loved Filipino flavor–Mango!
Mango was mainly used to contrast the bland taste of sweet potato and enhance the palatability and the sensorial quality of the product, proving to everyone that desserts can be both nutritious and tasty.
A continuing study for the development of new variants while improving shelf life was finished in 2019.
"We already had another study to further improve this nutritious drink that ended in 2019. Drs. Lauzon, Daclag and I worked together to explore exciting variants that will make the Sweet Potato Beverage more acceptable to the public. We tried formulating a chocolate flavored SP drink we fondly call 'choco-mote', then the mango flavored SP, and the original flavor with calamansi. Aside from diversifying the flavors, we also improved the shelf life of the product," Dr. Emnace revealed.
SP Beverage is currently listed as one of the incubatees of the Agri-Technology Business Incubator (ATBI) project of former VSU President Jose L. Bacusmo and Prof. Alan B. Loreto, VSU Director for Innovation.
The VSU-ATBI project aims to commercialize mature research technologies developed from different universities including locally generated food products that have market potential.
This project is funded by the Philippine Council for Agriculture, Aquatic, and Natural Resources Research and Development (PCAARRD), one of the sectoral councils of the Department of Science and Technology (DOST).
This nutritious drink was initially rolled out to frontliners last year as part of the immediate pandemic response of VSU. The SP Beverage was distributed to medical frontliners and community volunteers for free.