VSU eng'g students energized for ASEAN competitiveness
Details

Written by MOE CASTILLO

Published: 08 March 2017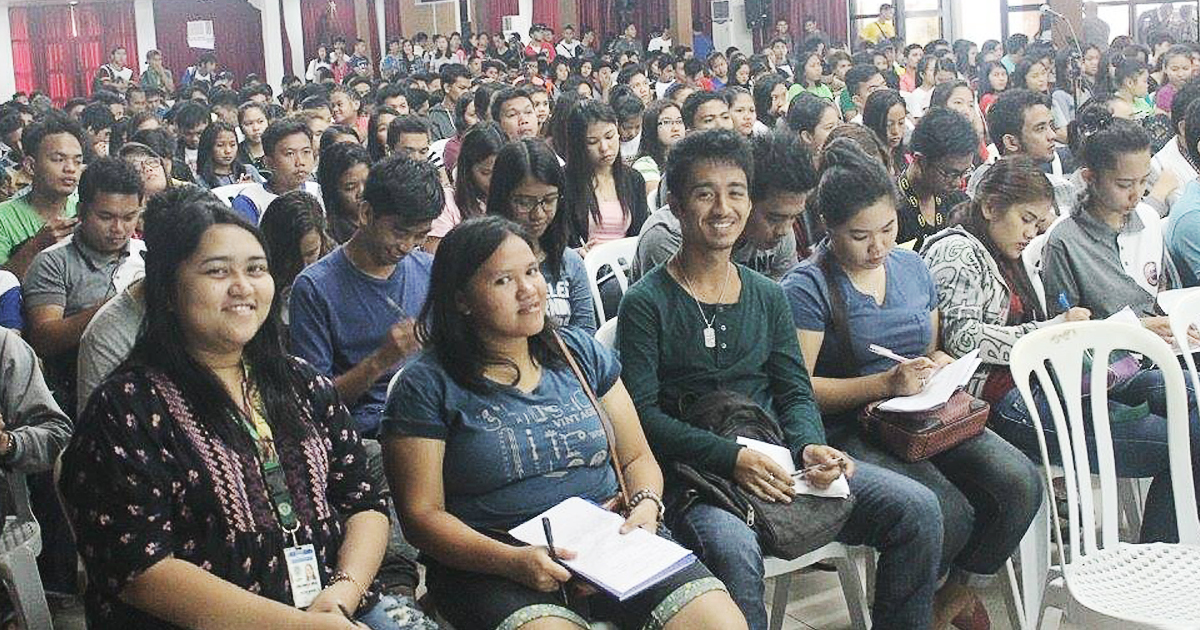 The Supreme Student Council of VSU's College of Engineering (CoE-SSC) organized a seminar on global competitiveness for engineering students, during the seventh anniversary celebration of the CoE, February 24.
With the theme Empowering Engineering Students for Global Competitiveness, the seminar sought to inspire engineering students to help tackle solutions that would benefit the country and the world.
Engr. Socorro Q. Ramos, chief education specialist of the Commission on Higher Education Region 8 said that the ASEAN integration has created a borderless economy where there is not much distinction between local markets.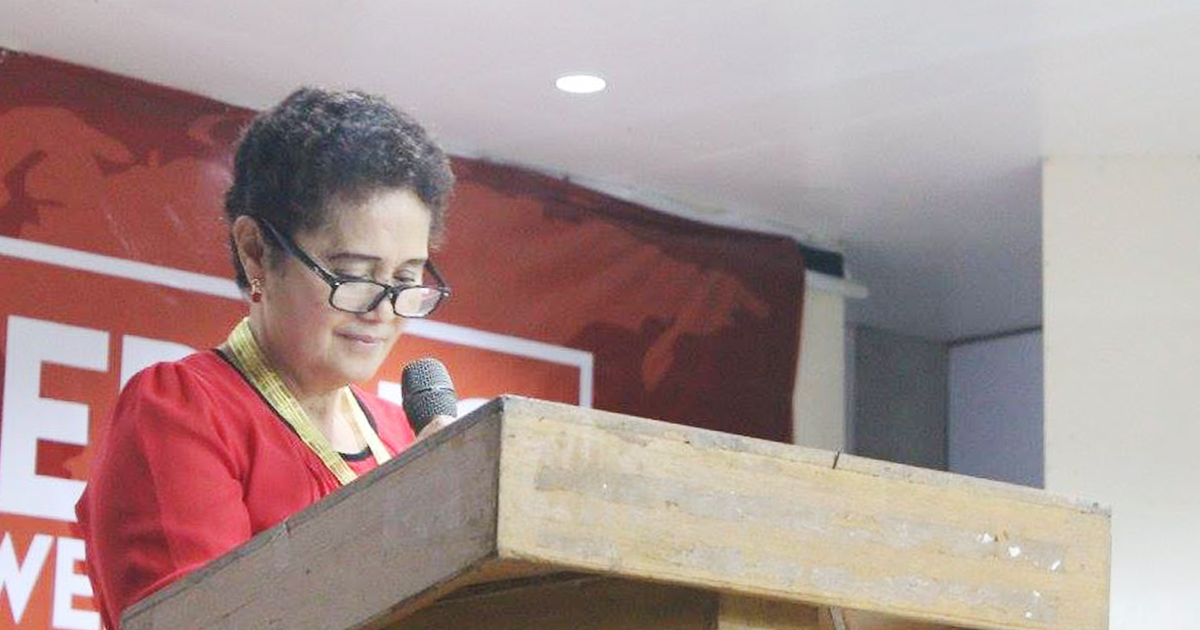 The "integration" of the 11 member-countries of ASEAN creates wider opportunities for engineering students, Engr. Ramos said. However, it also makes the competition for the labor market tougher.
Engr. Ramos, thus, tipped that an engineering student "should have the ability to apply knowledge of mathematics, physical sciences, and engineering sciences to the practice of a specific field of engineering." Proficiency in both English and Filipino is also an important asset, Engr. Ramos stressed.
Provincial Science and Technology Director Dr. John Glenn B. Ocana of the Department of Science and Technology (DOST) showed the engineering students the agency's research and development (R&D) agenda for the region. The R&D thrusts, which are aligned to the socio-economic agenda in the country, provided the students information on the current concerns that need science-based solutions.
The students were also introduced to technopreneurship—business ventures in developing technologies—opportunities for engineering graduates. VSU agricultural engineering graduate Engr. Eulalio Lagapa Jr. encouraged students to engage in business opportunities in engineering besides engaging in employment.
The Assistant Vice President of the Landbank of the Philippines (LBP)-Tacloban City branch said LBP have financed starting entrepreneurs who became successful in agri-trading industries such as in rice milling, and rice, copra, and abaca trading. Mechanical engineering graduates can also engage in hardware trading, and become contractors for government and private projects, Engr. Lagapa said.
VSU CoE, headed by Dr. Roberto Guarte, celebrated its seventh year anniversary through a week-long series of student competitions and seminars. CoE is one of the top-notch colleges at VSU in terms of licensure examination performance.