VSU lights candles to commemorate ST Yolanda victims
Details

Written by Kim Roca

Published: 09 November 2017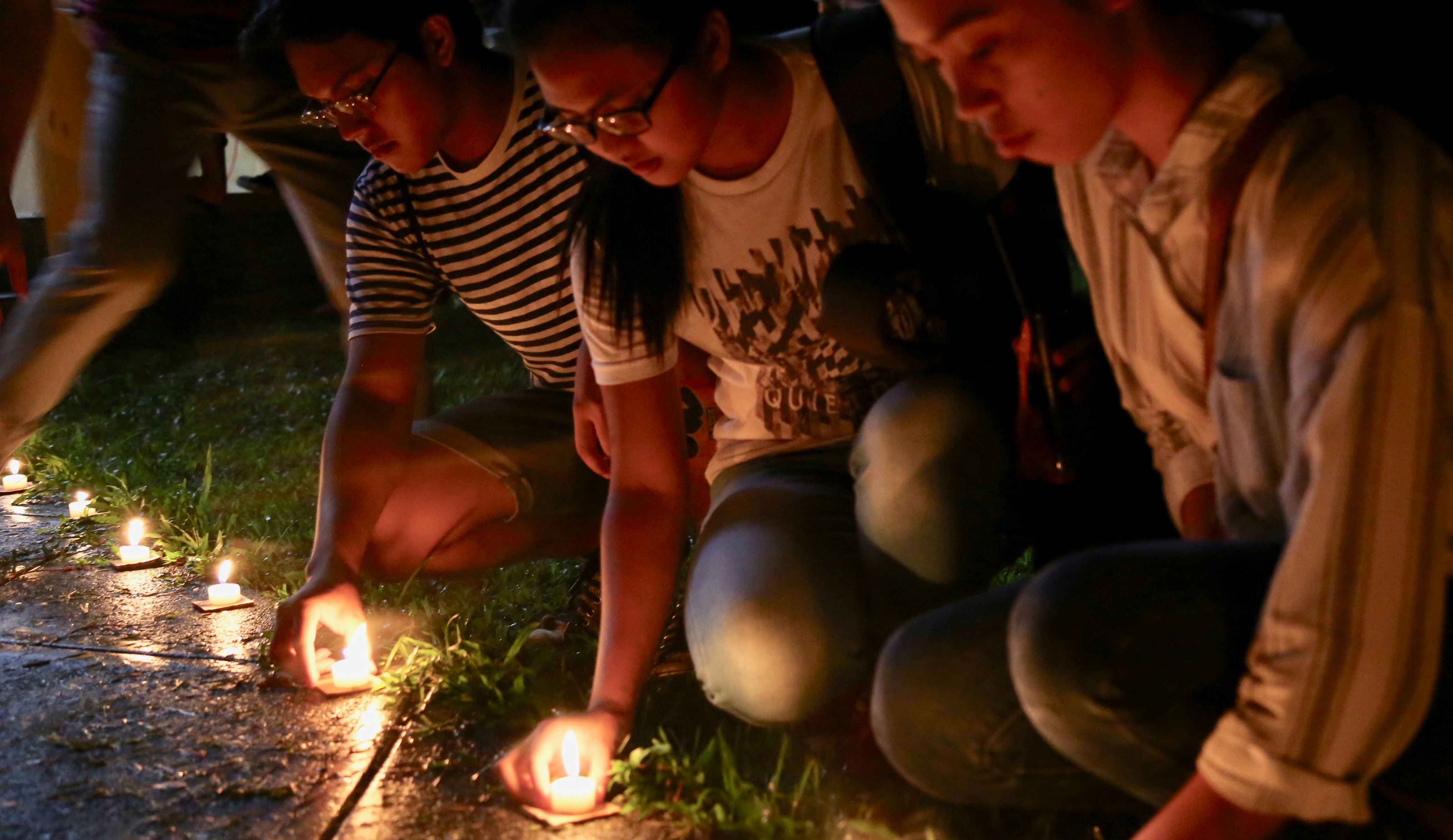 Hundreds of candles were lit to commemorate the victims of super typhoon Haiyan, locally known as Yolanda, in a candle lighting activity at the VSU Gazebo, November 8.
The VSU community gathered together in prayer, to pay homage to the thousands of lost lives claimed by the deadliest typhoon that hit Leyte, and other parts of the Philippines four years ago.

Super Typhoon Yolanda is considered to be the strongest and most devastating typhoon in history to make a landfall.

Environmental management student Rio Abegail Latoreno of Helpers in Outreaching Mother Earth's Stability (HOMES), imparted the significance of the commemoration to the attendees.

"With the extreme weather that is happening around the world, we are almost used to these disasters. But let us never forget the seemingly bigger disaster that swept close to home. An event that we've witnessed ourselves," said Latoreno in a speech.

Some survivors who attended the program also recounted their experiences of the calamity that moved the audience to tears.

"I thought it was the end for us. There's nothing we can do but to pray for salvation," shared one survivor.

It was a solemn night of recollection and prayer, as many of those who attended the lighting activity were also victims of the fatal catastrophe.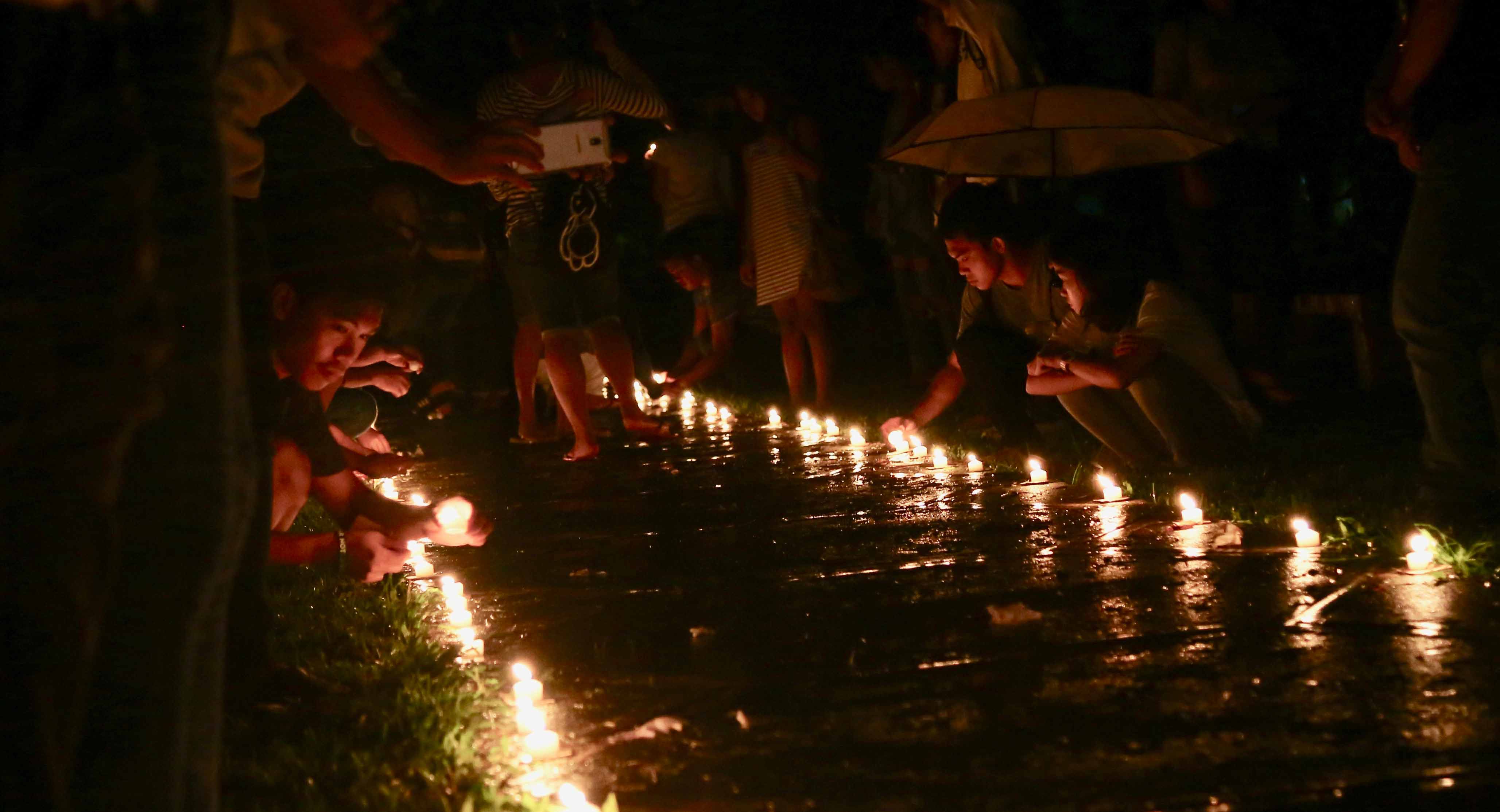 In-line with the activities for 2nd VSU Environmental Week, the event also served as venue to advocate for a sustainable environment amidst climate change.

"A storm that moved the whole world served as a catalyst for change. It was an eye-opener for millions of people that climate change is indeed a real issue," told Latoreno.

The 2nd VSU Environmental Week with the theme: #RoadtoSustainability: Youth and Nature in Harmony is a week-long campaign activity centered on the awareness and appreciation of the environment among youth which will run from November 6 to 12.