#GoingGlobal: Indonesian partners visited VSU for research engagements
Details

Written by Marianne C. Bayron

Published: 15 December 2022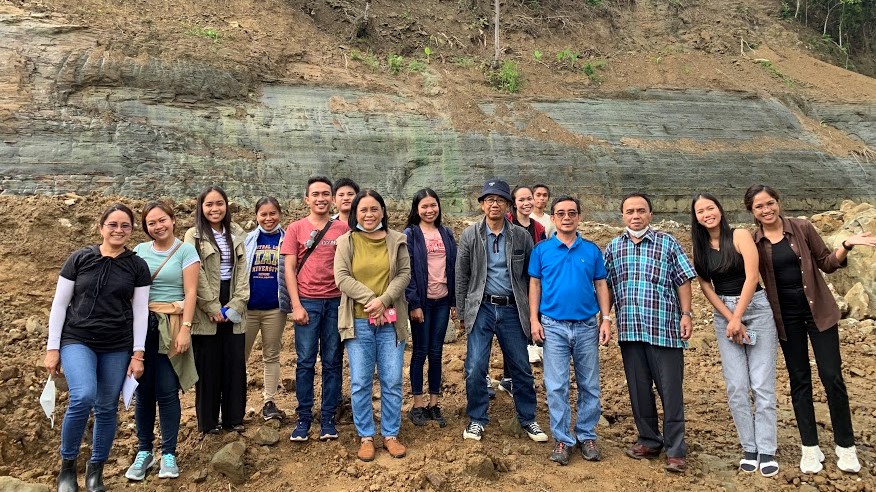 After strengthening and renewing its ties and signing the Memorandum of Understanding (MOU) on March 20, 2022, at a virtual event, a soil scientist and agronomist from the University of Jember (UNEJ) in Indonesia finally visited Visayas State University (VSU) for their research collaborations specifically in soil science studies.
Victor B. Asio, Ph.D., the Dean of the College of Agriculture and Food Science (CAFS) alongside the nine department heads of CAFS welcomed Dr. Cahyoadi Bowo and Dr. Slameto of the UNEJ on November 7, 2022, with a welcome dinner at VSU Guesthouse.
Dr. Bowo and Dr. Slameto are collaborators of VSU in a research project funded by the Commission on Higher Education (CHED) as part of the university's internationalization programs.
This research project entitled "Characteristics, mineral stresses, and management of acid soils for sustainable crop production" of VSU is in collaboration with UNEJ and the University of Hohenheim, Germany that started in April 2021 and is expected to complete in March 2024.
According to Dr. Asio, this project on acid soils is not only important for the Philippines but also for Indonesia as well. He also revealed that he had seen acid soils during his travel to Indonesia.
"This [project] is part of the internationalization program of VSU, which is funded by CHED. So there's big money, which has been given by CHED for this purpose. There are a lot of projects and one of the projects under this one, the internationalization program, is the acid soil project. Because in the Philippines, acid soil is a big problem. More than 60% of our soil is acidic. Furthermore, in the country, the last research project on acid soils was done in the 1980s," Dr. Asio said.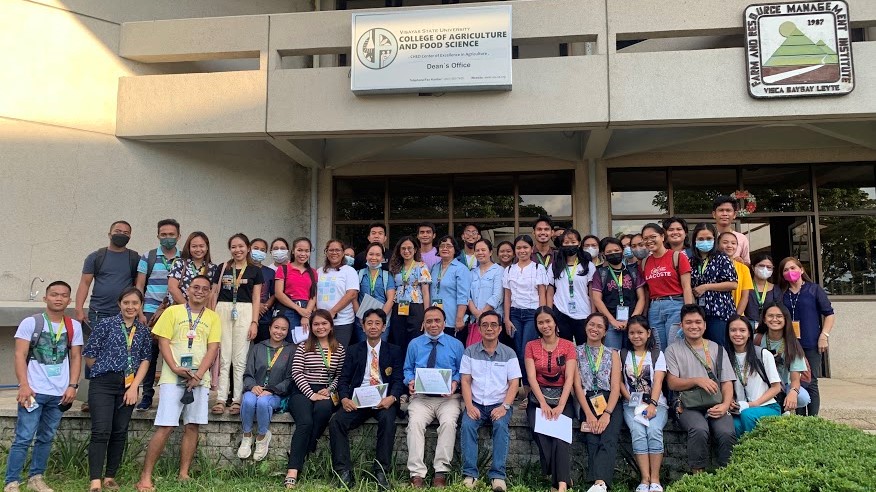 The project has a total budget of Php 3,635,120.00 with 4 different research studies to be conducted in selected municipalities of Eastern Visayas.
Aside from that, Dr. Asio brought Dr. Bowo and Dr. Slameto to the VSU Villaba for an on-site visit to the experiment of one of their research studies. Dr. Asio also brought them to limestone areas in Leyte. They also went to Samar to see the soil condition of the place.
Both Dr. Bowo and Dr. Slameto also did a series of research lectures open to agriculture students, particularly those who are taking the soil science major, during their one-week stay at VSU.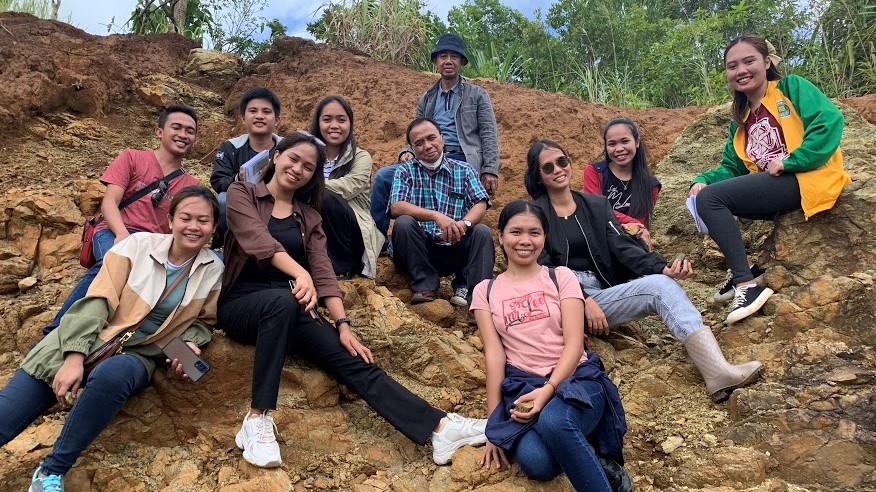 VSU has been welcoming different foreign visitors for its internationalization efforts this year since the COVID-19 restrictions were already lifted in the country.