VSU prexy, grad school dean present rootcrop research papers in Turkey
Details

Written by Jamie Faith De Veyra

Published: 26 September 2018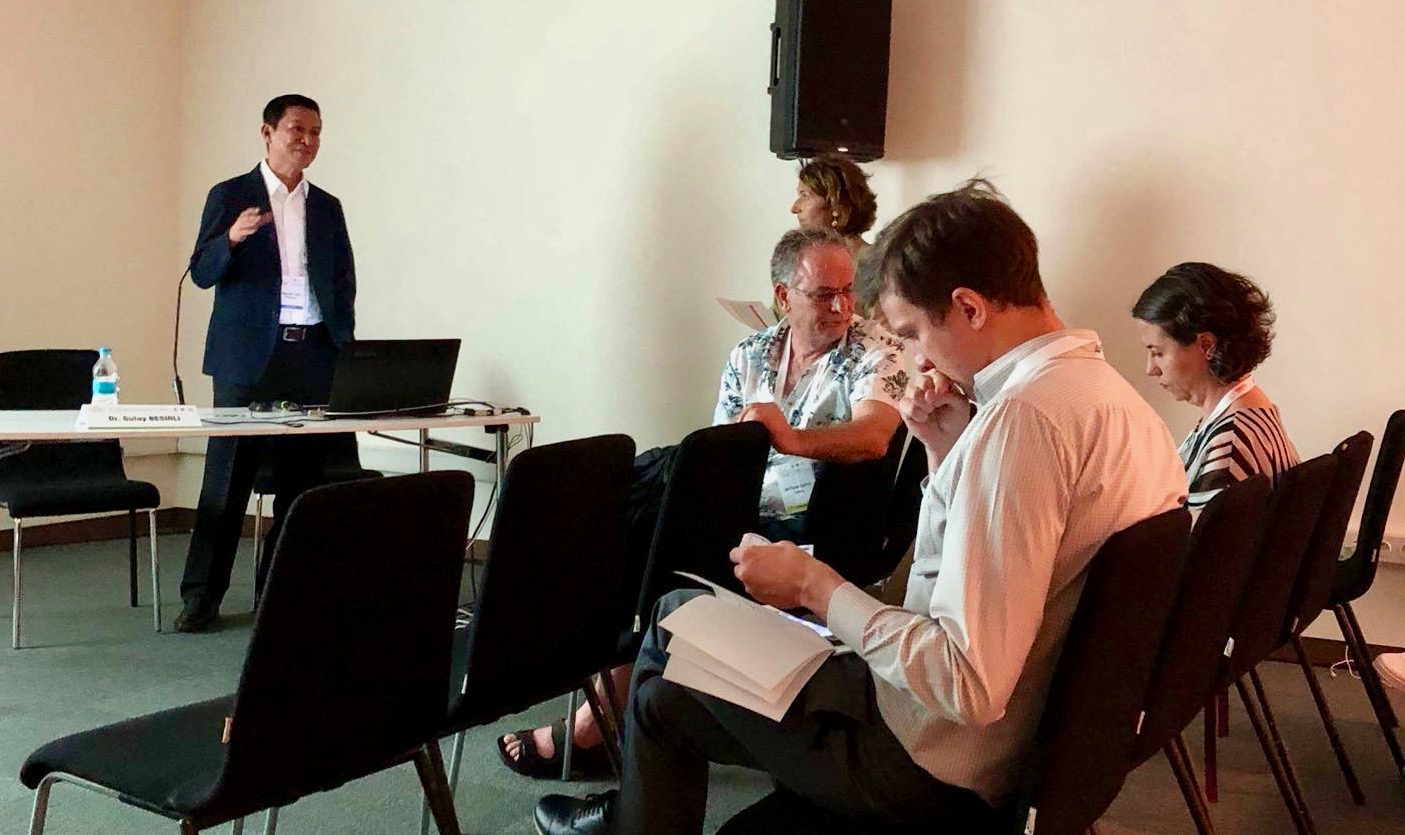 VSU President Edgardo E. Tulin, with his wife, Graduate School Dean Anabella B. Tulin, presented two research papers at the XXX International Horticultural Congress held in Istanbul Congress Center, Istanbul, Turkey on August 12 to 16, 2018.
Dr. Edgardo Tulin presented the paper entitled "Microbial-induced mobilization of micronutrient from soil minerals from different soil environments for increased yield and improved nutritional quality of sweetpotato and purple yam."
The study evaluated how a certain microbial inoculant, Bacillus megaterium, can increase the yield and nutritional value of sweetpotato and purple yam in pot experiments.
The president also presented the findings of the research in a professorial chair lecture in March 20, 2018, part of the grant he received from the Southeast Asian Regional Center for Graduate Study and Research in Agriculture for academic year 2017- 2018.
Meanwhile, Dr. Anabella B. Tulin presented another study entitled, "Effects of Zn, Fe, Cu, Mn and B Biofortification of purple sweetpotato on the growth, yield and anthocyanin contents."
Organized by the Turkish Society for Horticultural Science and Ministry of Food, Agriculture, and Livestock, the four-day congress aimed to provide platform for discussion among scientists and students alike who have keen interest in Horticulture.
"I and Graduate School Dean, Dr. Anabella Tulin, are humbled to represent our country and VSU to the the 2018 International Horticultural Congress (IHC) currently being held in Instanbul, Turkey," the president said in a Facebook post.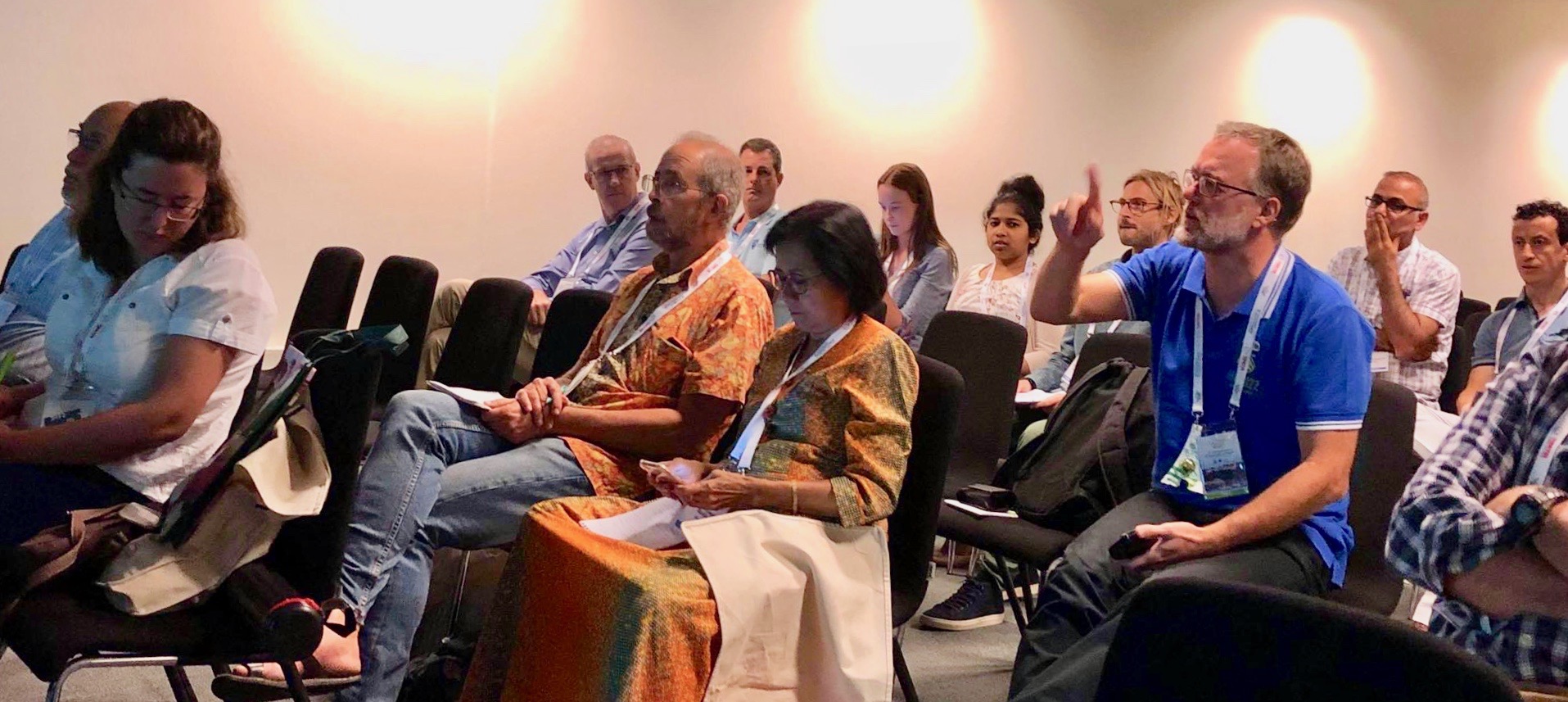 The XXX International Horticultural Congress was attended by more than 1600 participants from 66 countries.
The Tulin couple both hold the academic rank of University Professor, the highest academic position in state universities in the Philippines.