#GoingGlobal: VetMed faculty visits veterinary teaching hospital in Europe
Details

Written by Marianne C. Bayron

Published: 30 August 2023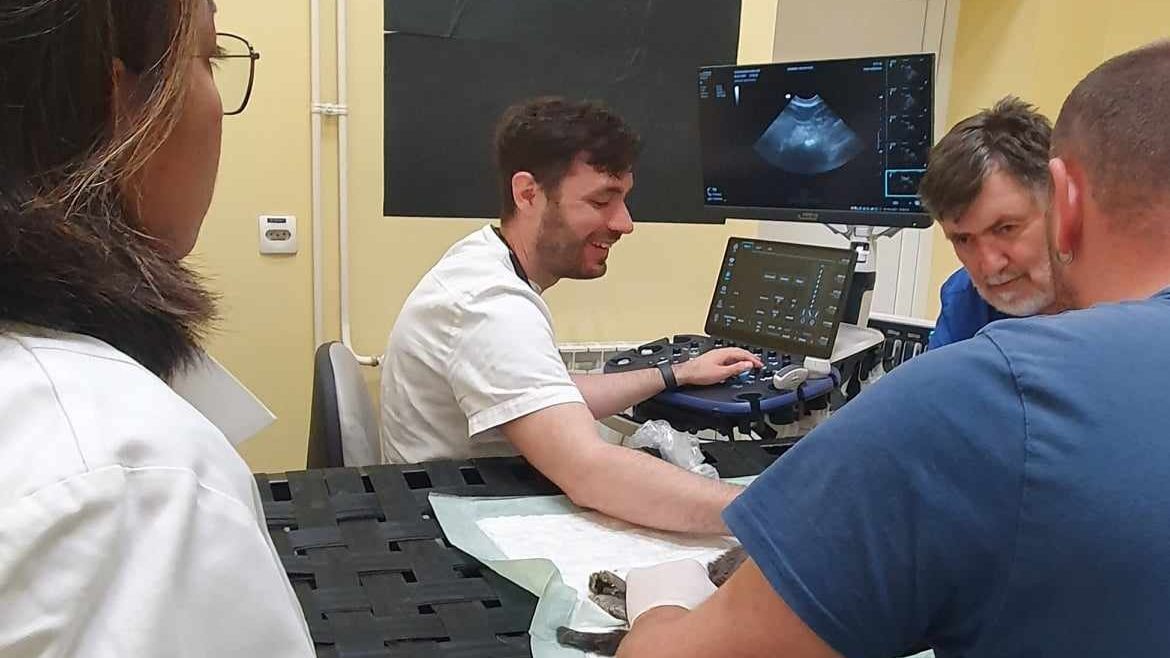 After the launching of the newly-established Veterinary Teaching Hospital (VTH) at the Visayas State University in November 2022, the College of Veterinary Medicine (CVM) through the Eramus+ Higher Education Mobility Agreement sent one of its faculty to one of the oldest and largest universities in South East Europe for a learning visit to its veterinary health care facilities and services.
Doctor Shebelle A. Cueva, an instructor from the Department of Veterinary Clinical Services and the Hospital Director of the VTH visited the University of Zagreb in Croatia from June 6 to 14, 2023 to engage and be trained in the best practices of veterinary medicine and the effective management of running a veterinary hospital.

"Part of my training in Croatia is to visit their Veterinary Teaching Hospital, to observe from their practices, how they manage their patients and the whole hospital system," Dr. Cueva shared.
The two major objectives stated under Dr. Cueva's international mobility program were to gain strategies from the University of Zagreb that will help operate and manage VSU's own Veterinary Teaching Hospital and to experience advanced clinical techniques practiced by the international veterinary teaching hospital.
During her weeklong learning exposure to the high-quality veterinary facilities, health care services, and the overall hospital management system of the Veterinary Teaching Hospital of the University of Zagreb, Dr. Cueva has seen the differences between our vet hospital in the university.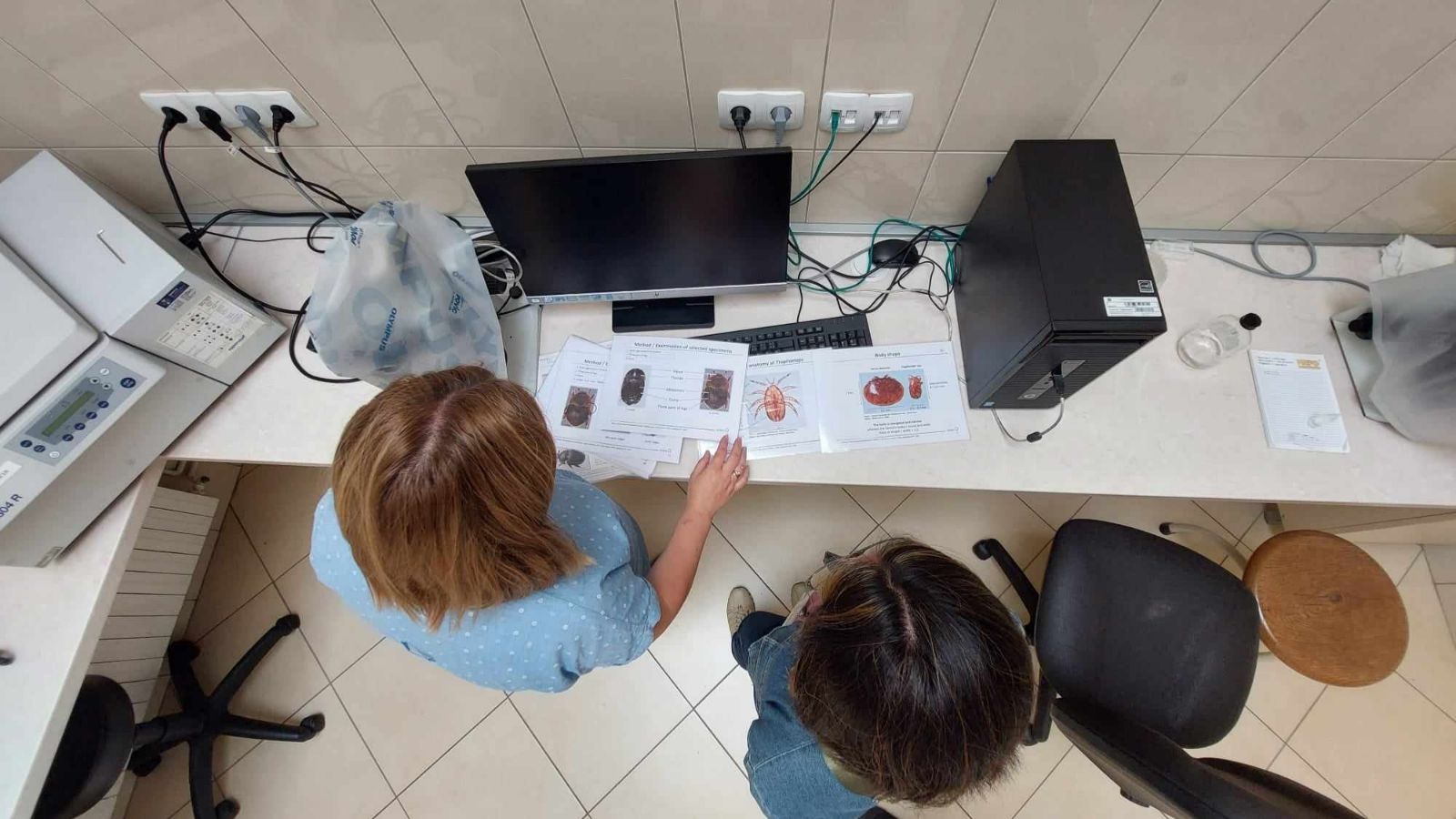 As of now, the VTH is equipped with competent veterinarians who are also the faculty of the CVM. However, as the vet hospital is still new, it lacks other needed personnel to work with them according to Dr. Cueva. Despite that, the college has implemented an in-house internship wherein student clinicians helped them in operationalizing the hospital. Since the new academic year has begun, they can now welcome new VetMed students to do their in-house internship at the VTH.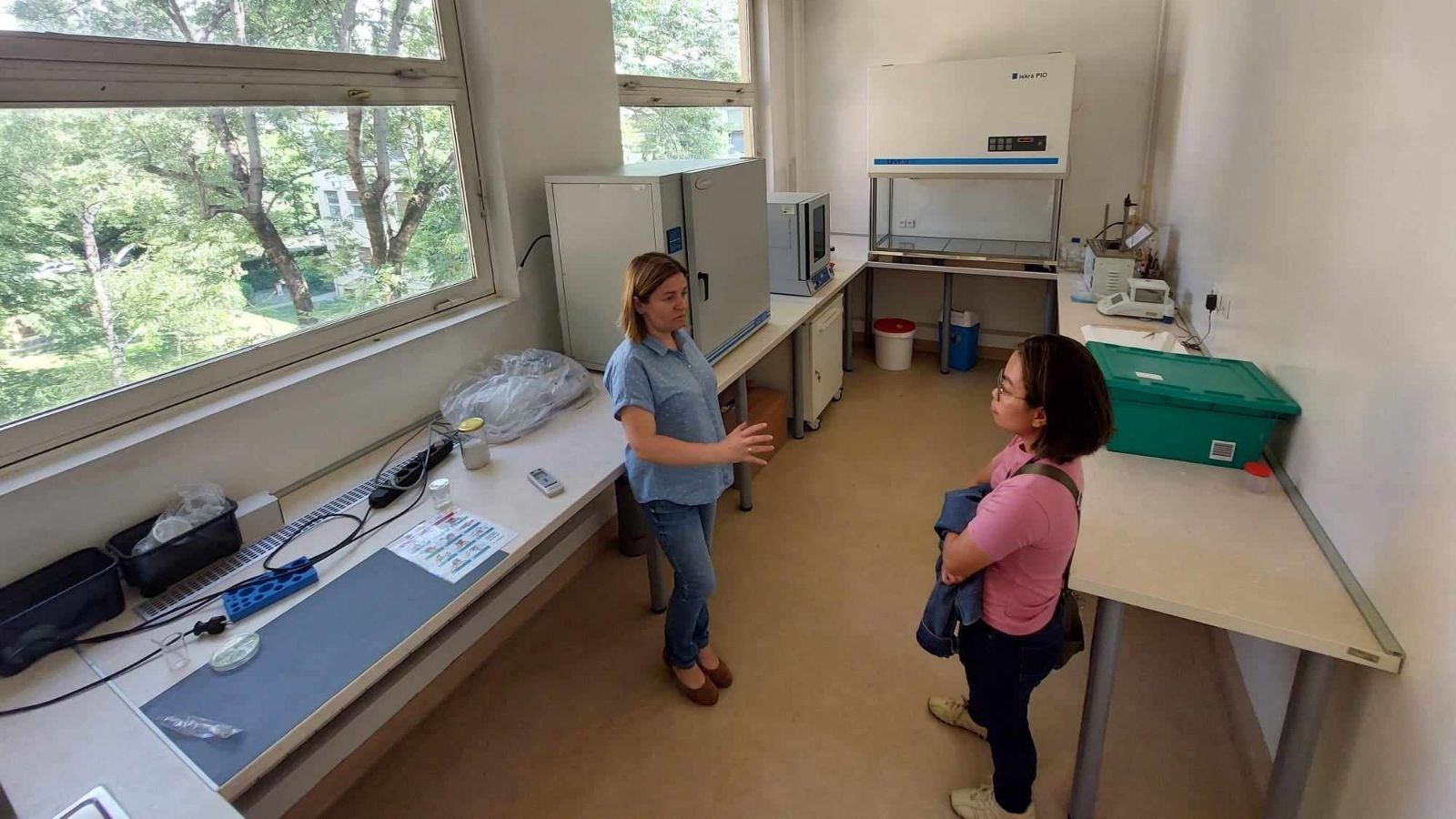 As of now, they are still waiting for more laboratory equipment to be installed in the hospital and make it a go-to university-based vet hospital in Baybay and other neighboring towns.
The local and international travel expenses of Dr. Cueva to Croatia were covered by VSU and the Erasmus+ Mobility Program.