Despite road-widening, VSU gets to keep its trees. Here's how.
Details

Written by Kim Kenneth Roca & Isabelle Mae Amora

Published: 31 July 2018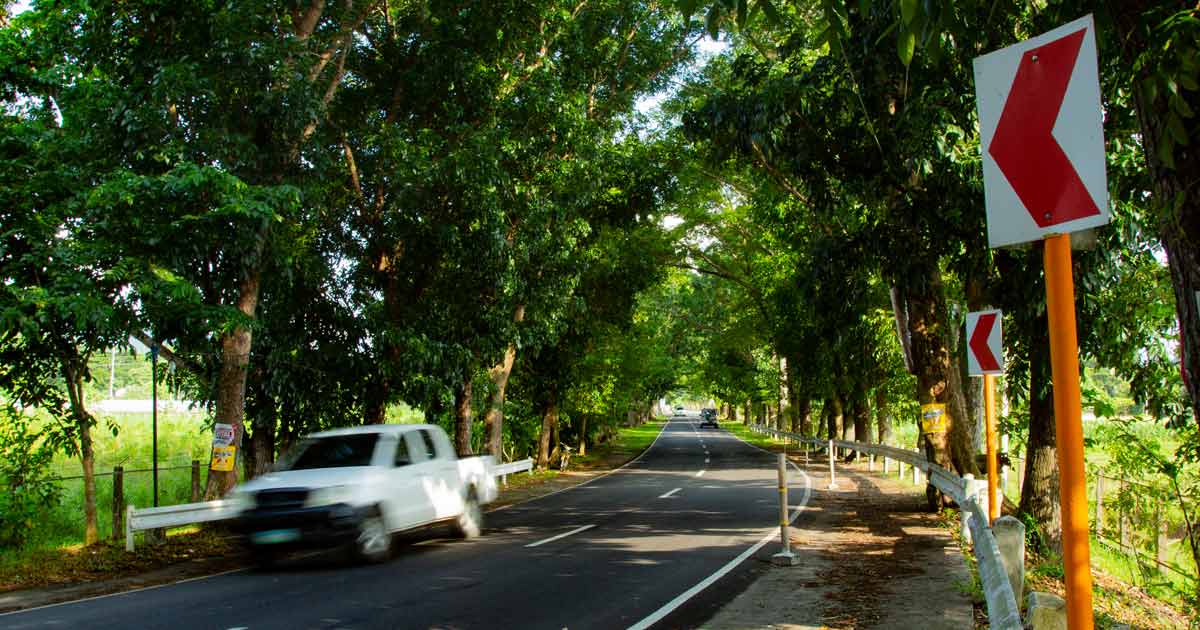 It is possible to widen roads without cutting down trees.
The Department of Public Works and Highways will spare the trees along the Visayas State University's road stretch from the ongoing national road-widening project. The game-changing decision was made after former VSU President Paciencia Milan made an appeal to DPWH and presented an alternative plan complementary with VSU's landscape.
In the new plan, DPWH will no longer widen the existing national highway, but instead add another lane on its west side. The existing road will be used for northbound traffic, while the new road will be for the southbound.
From the south, the upcoming four-lane highway at Brgy. Guadalupe will split after Lagu-lago bridge, in front of the Holy Spirit Parish, forming median "islands" where the existing trees are. The new parallel road will continue through the VSU market and the main entrance and will merge back before the Calbiga-a bridge in Brgy. Pangasugan.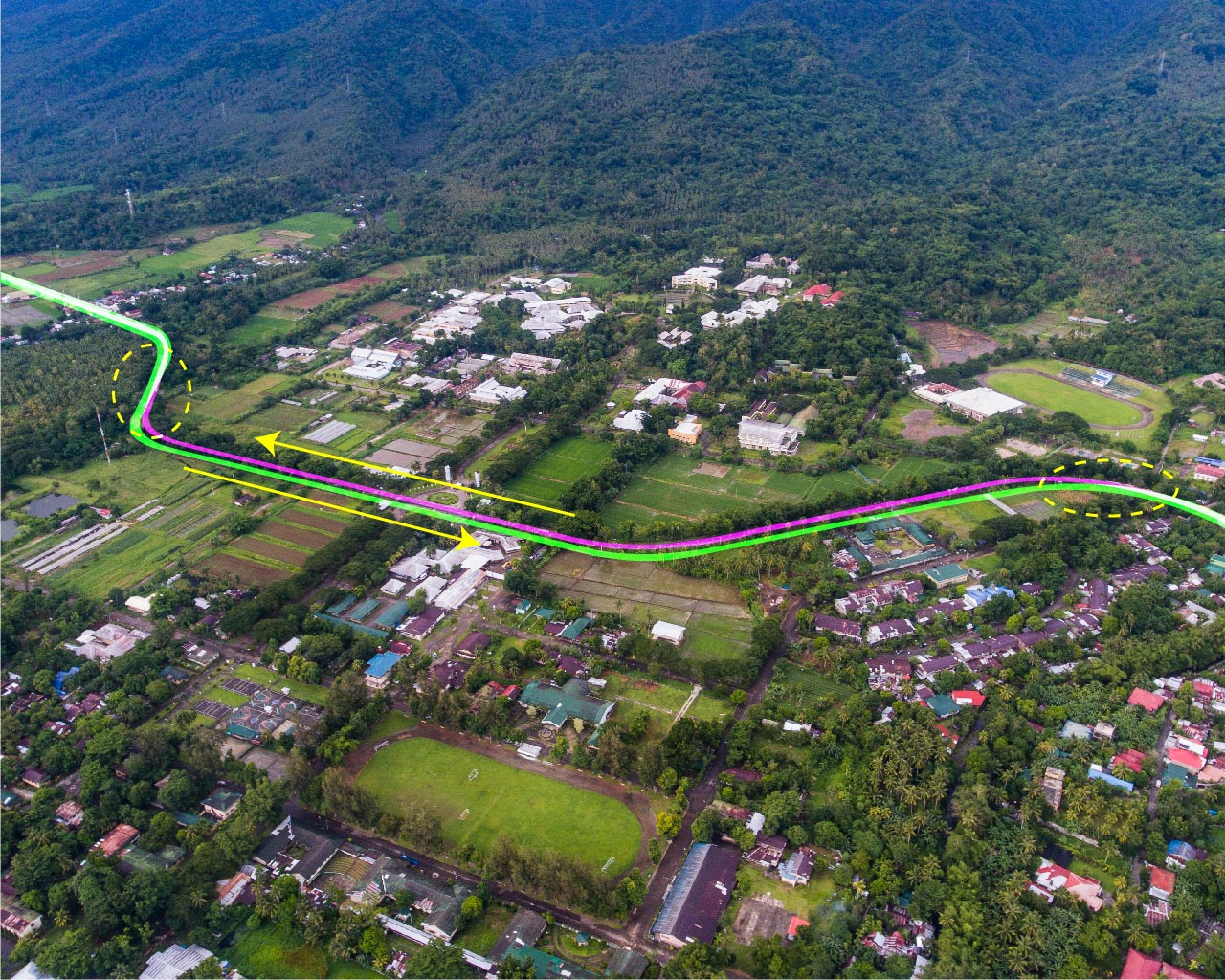 "It was a proactive strategy of VSU. We didn't protest but instead, presented an alternative plan to the Local Government of Baybay. This was later on approved by the DPWH Central Office through the endorsement of Cong. Jose Carlos Cari, 5th District of Leyte Representative," told Dr. Jose Bacusmo, former VSU President who is also one of the plan's proponents.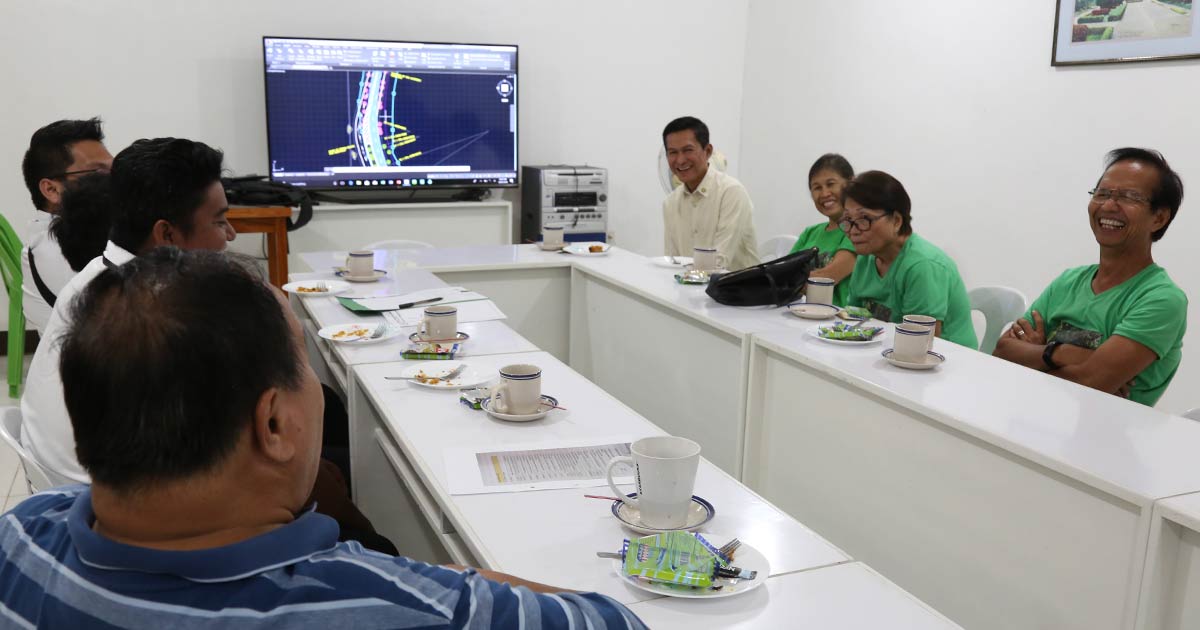 Bacusmo added that the unwavering support of LGU Baybay, through Mayor Carmen Cari, and DPWH's receptiveness catalyzed the realization of the plan.
VSU Professor Emeritus Manuel K. Palomar, in an interview, said that VSU's concern for the trees is far-reaching, as it is a staunch advocate for environmental conservation.
"A number of trees would still have to be cut. But it will be kept at a minimum. DENR will compensate 100 tree seedlings for every tree that will be cut down. They will also provide funds for planting and maintenance for 3 years," added Palomar.
Dr. Palomar, who was a former vice president of VSU, is part of the group of existing and retired professors that initiated the Save The Trees signature campaign.
DPWH's Engr. Emmanuel Mari Sacro, a VSULHS alumnus, confirmed that the plan is already in the pipeline and will start early in 2019.
VSU President Edgardo E. Tulin expressed his gratitude towards the government of Baybay and DPWH for advancing the plan.
"I am looking forward to the completion of this project. And so, I hope that everyone will have patience during the construction of this work and will have full cooperation so that the DPWH and its contractor can fully implement this program," said Dr. Tulin.
This endeavor is consistent with VSU's reputation in environmental conservation, being recognized by Environmental Educational Network of the Philippines as a "dark green school."