Announcements
Final Exam Schedule, 1st Semester 2017-2018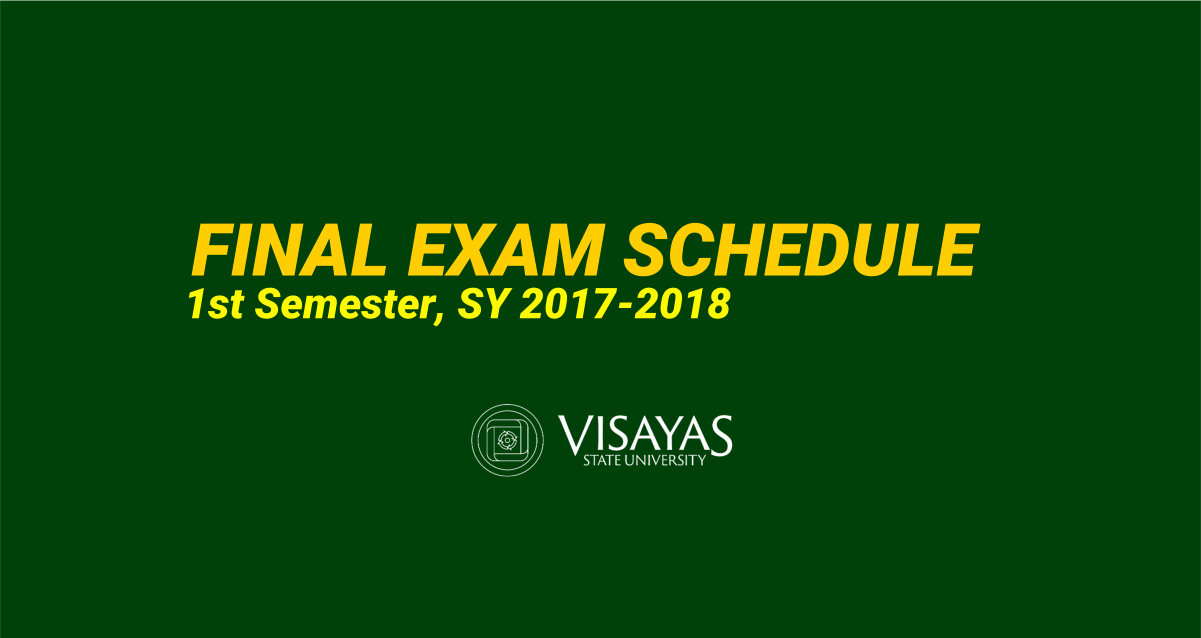 Read more ...
#VSUAnniv | 93rd Anniversary Schedule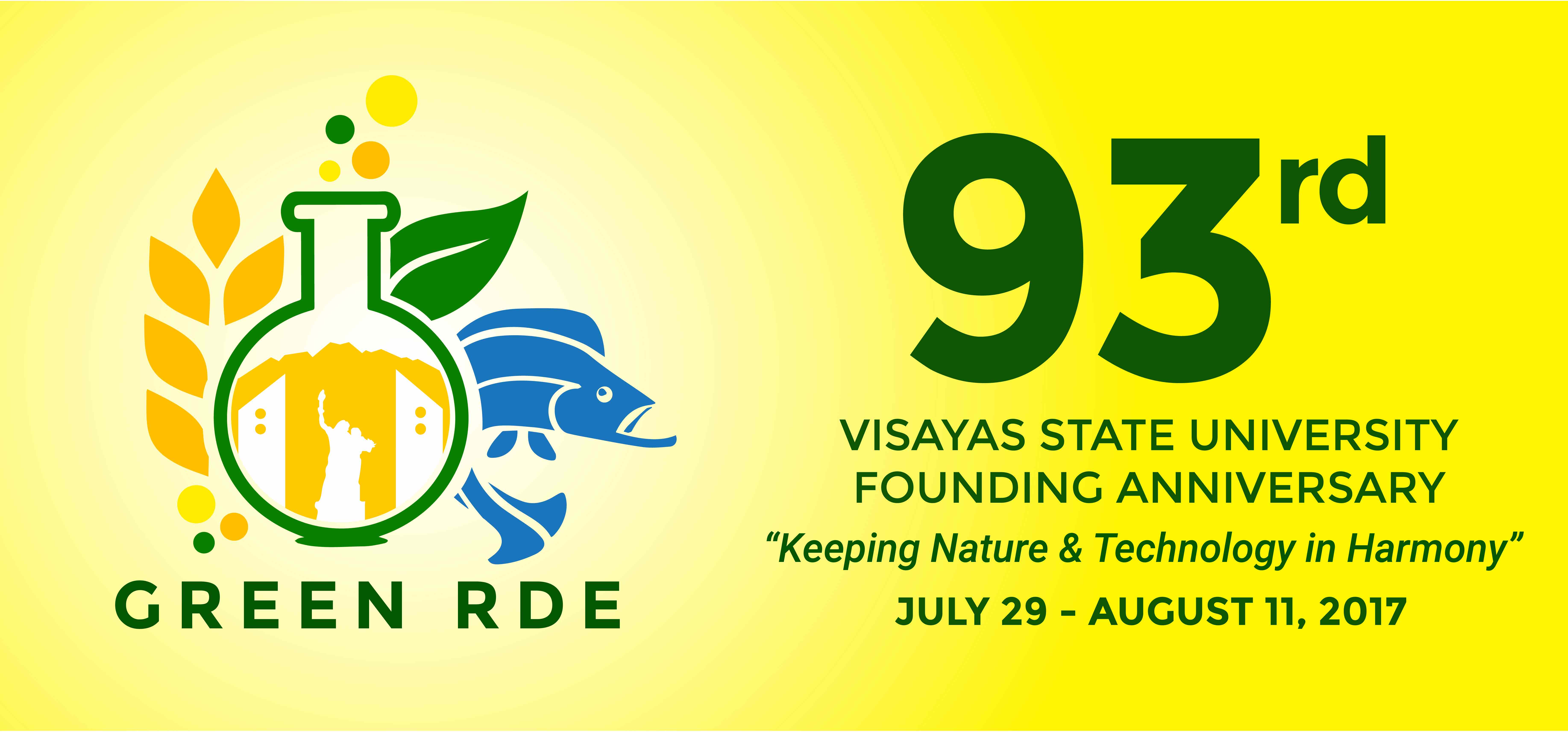 SCHEDULE OF ACTIVITIES

93rd VSU FOUNDING ANNIVERSARY
GREEN RDE: Keeping Nature and Technology in Harmony


Read more ...
Free Tuition Program for 1st Sem 2017-2018
VSU is now implementing the Free Tuition 2017 Program effective 1st semester, SY 2017-2018.
IMPORTANT NOTE: This program covers only the tuition fees. Students need to pay the other school fees including laboratory and miscellaneous fees.
To avail of this grant, please submit the following documents upon enrollment (July 24-28) to USSO (Main Campus) or OSA (Satellite Campuses):
Filled-up Application Form (see form below or obtain from the USSO)
Validated Original Certificate of Registration (to be scanned in pdf)
and any of the family income documentary requirement:
Individual Tax Return (ITR) of the household;
Certificate of Indigencyindicating the number of siblings and income of the family.
BIR Form 2316
OFW Certification
Beneficiaries of the program will be prioritized in the following order:
StuFAP beneficiaries with grant less than P 15,000.00/yr
Non-StuFAP continuing students (according to income and availability of funds)
New students and returning student (according to income and availability of funds)
Application deadline: August 4, 2017
For further inquiries, please contact ­ Prof. Manolo B. Loreto, Jr. | 0917-634-1432
VSU Application Form Tuition Subsidy by visayasstateu on Scribd
Subcategories
Announcements circulated within the College of Education.